Services & Private Events
TaDa! specializes in clients who expect more! Whether the gatherings are intimate or grand, they always possess our unique, personal touch. We create, customize, coordinate and execute any event that you desire with ease and grace.
It isn't enough to just have great food.  We incorporate creative ideas in design, presentation, decor and personal service in order to elevate the overall experience for the guest.
Our conscientious staff always looks professional and provide top-notch, caring service without being overbearing.
We operate exclusively by word-of-mouth in order to maintain a select and desirable clientele.  If you are contacting us it means that you know someone who has already enjoyed a wonderful TaDa! Experience. We look forward to providing you with the same personal care, style, panache and expertise that we provide everyone that chooses us.

The Reasons You'll Love It
CONCERTS & TOURS
Providing the highest quality food & personalized VIP hospitality at venues large & small, regardless of budget
Life on the Road is Tough . . .
Our dedicated and experienced staff is always ready to make sure your day goes smoothly and you and your crew are healthy and happy. We pride ourselves in providing great food with an unmatched level of presentation and service in a tasteful ambiance for an equitable fee, with the personal attention and high quality meals you expect.
WEDDINGS
Maximize your big day, minimize the stress.
Forge lasting memories by providing exceptional catering, signature cocktails, and event production
One cannot overstate the importance of a strong and knowledgeable team to assist you on your special day.
CORPORATE
When it's time to impress new clients
Corporate Events
Our corporate clients in require a partner that can oversee all of the details for their events by providing everything from menu planning to event production. When it's time to impress new clients, thank your staff, or host a gala fundraiser, TaDa! Events will be there to ensure your success.
UNRIVALED CULINARY EXPERIENCES
We obsess over details, and thirst for creativity. We are passionate about crafting transformative experiences that entertain and inspire. It's what drives us.
We thrive in large-scale experiential events and expertly run the show with an uncompromising devotion to quality. Custom menus, stellar service, and finely curated food — It's our recipe to indulge all your senses in an indelible experience that is guaranteed to leave a lasting impression.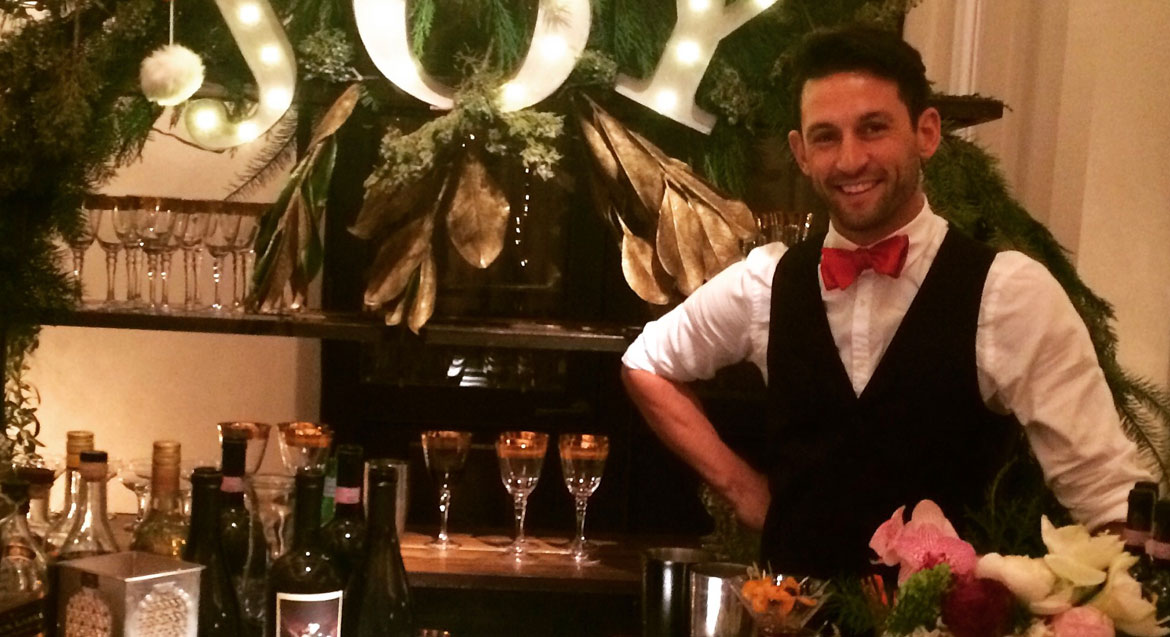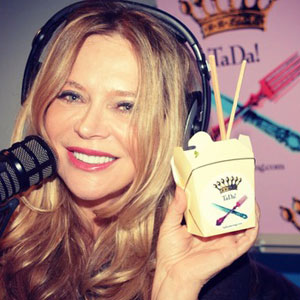 Before becoming a caterer, Shelleylyn Brandler's passion for food and extravagant parties was legendary. A welcome to one of her famous affairs became a much-coveted invitation. With the encouragement of her family and many friends, Shelleylyn began her foray into professional catering by founding TaDa!
As word of mouth spread about Shelleylyn's unique vision, TaDa! rapidly became the caterer of choice for many in the entertainment, music, and sports industries.  Her journey has taken her from catering discrete tête-à-têtes for some of today's biggest stars in Hollywood to feeding a cast of thousands on the biggest and best Music Festival in the country.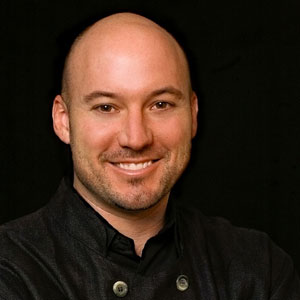 Chef Michael Goerdel has a bachelor of arts in philosophy from the University of Texas at Austin and has been cooking professionally for over 25 years, much of it in fine dining restaurants.
He has worked for the likes of Wolfgang Puck at Spago, Chinois, and Granita as well as Iron Chef Winner Kevin Rathbun and the famed Southwestern Chef Mark Miller of Coyote Café in Santa Fe.  Because of the diverse nature of the many different restaurants and chefs, Michael has worked under he is highly proficient at a wide range of cuisines.  His unique style, taste and personality make him popular among TaDa! Catering's elite celebrity clientele.
Michael travels voraciously and always centers the excursions around food.  His never-ending curiosity and passion for learning keeps TaDa! at the cutting edge of the food scene and assures the client they are getting the best of the best!